DominikBosshard
M
Dabei seit June 2013
Schweiz
58

Followers
33

Folge ich
E-Mail dominikbosshard4@gmail.com
Traildevils Official Blog
Bilder von Dominik Bosshard
Traildevils Official Blog
Bilder von Dominik Bosshard
Traildevils Official Blog
Bilder von Dominik Bosshard
Traildevils Official Blog
Cooles Video von Chris Räder und Dominik Widmer am Crankworx Innsbruck
Filmed by Kuba Gzela Edit by Micha Rudolph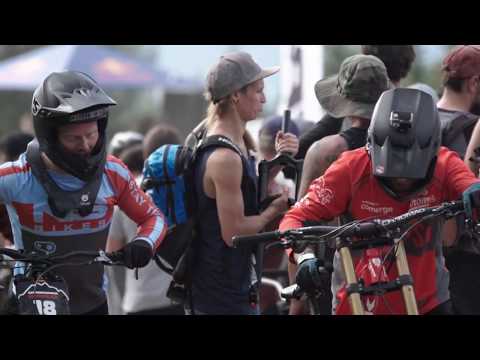 Traildevils Official Blog
Gleich vier Schweizer konnten sich am vergangenen Freitag für das Pumtrack Race am Crankworx in Innsbruck Qualifizieren.
Simon Waldburger
Noel Niderberger
Geraldine Fink
Lucia Oetjen
Das beste Resultat erzielte Geraldine Fink mit dem starken dritten Platz.
Lucia Oetjen verlor das Battle gegen Geraldine und wurde vierte.
Noel Niederberger wurde 10er, weil er gegen Mitch Ropelato (USA) verlor, der das Pumptrack Rennen als Zweiter beendete.
Simon Waldburger wurde 14er er hatte das Vergnügen gegen den momentanen Tour Führenden Franzosen Adrien Loron zu fahren.
Traildevils Official Blog
Der dritte Platz bei den Frauen am Pumtrack Race in Innsbruck geht an Geraldine Fink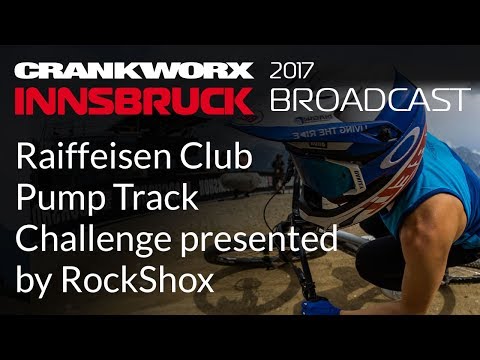 Traildevils Official Blog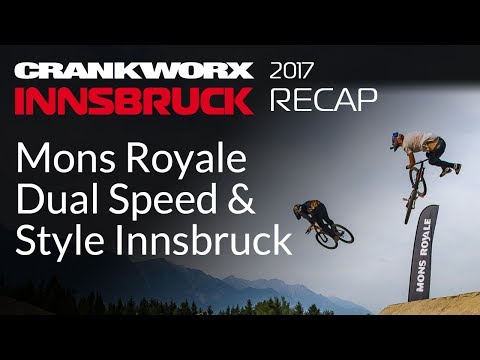 Der Franzose Tomas Lemoine gewinnt das Crankworx Speed and Style in Innsbruck
vor Martin Söderström und Sam Reynolds
Tomas Lemoine im zwei Kampf mit Sam Reynolds
Toas Lemoine gegen Mitch Chubey
Martin Söderström
Der Schweizer Dominik Widmer mit einem Massiven Supermann Seatgrab leider gegen Greg Watts ausgeschieden.
Chris Räber ist ebenfalls gegen Thomas Genon ausgeschieden.
Traildevils Official Blog
Das Speed and Style startet um 17:30 Uhr nicht Verpassen!
Bis dahin könnt ihr das exclusive Course Preview von unserem Schweizer Dominik Withmer anschauen.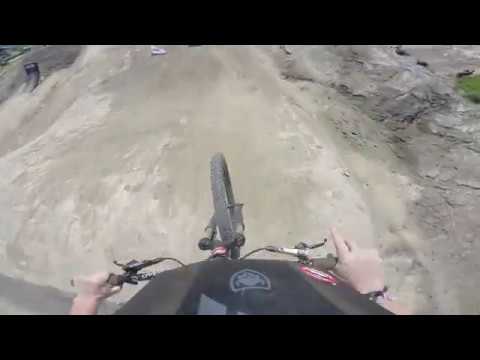 Traildevils Official Blog
Nicholi Rogatkin stelt uns in einem Exklusiven POV Run den Slopestyle Kurs am Crankworx in Innsbruck vor.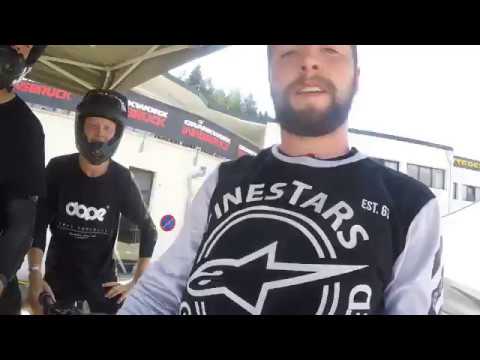 Traildevils Official Blog
Brett Rheeder
Emil Johansson
Szymon Godziek
Thomas Genon
Ryan Nyquist
Mehdi Gani
Diego Caverzasi ITA
Simon Pages
Torquato Testa
Reed Boggs
Nicholi Rogatkin
Matt Jones
Paul Couderc
Nico Scholze
Traildevils Official Blog
Brett Reeder gewinnt den Slopestyle in Les Gets vor Emil Johnsson und Szymon Godziek
Szymon Godziek 3. Platz
Emil Johnsson 2. Platz
Gesamte Rangliste
Brett Reeder Winner
Brett Reeder Cork 720 bar
Emil Johnsson flipwhip to bar
Szymon Godziek flip supermann seatgrap